Enhancements & Packages
SPECIAL OFFERS
Weekday Promo
Book a 3 night weekday stay between Sunday and Wednesday and get 25% off your third night. Offer valid for stays between July 12th, 2023 and August 30th, 2023. Not valid on reservations made prior to July 12th, 2023. May not be combined with other discounts or promotional programs. Use promo code 3Twenty5 at checkout or call your innkeeper at 828-258 1111 to take advantage of this offer.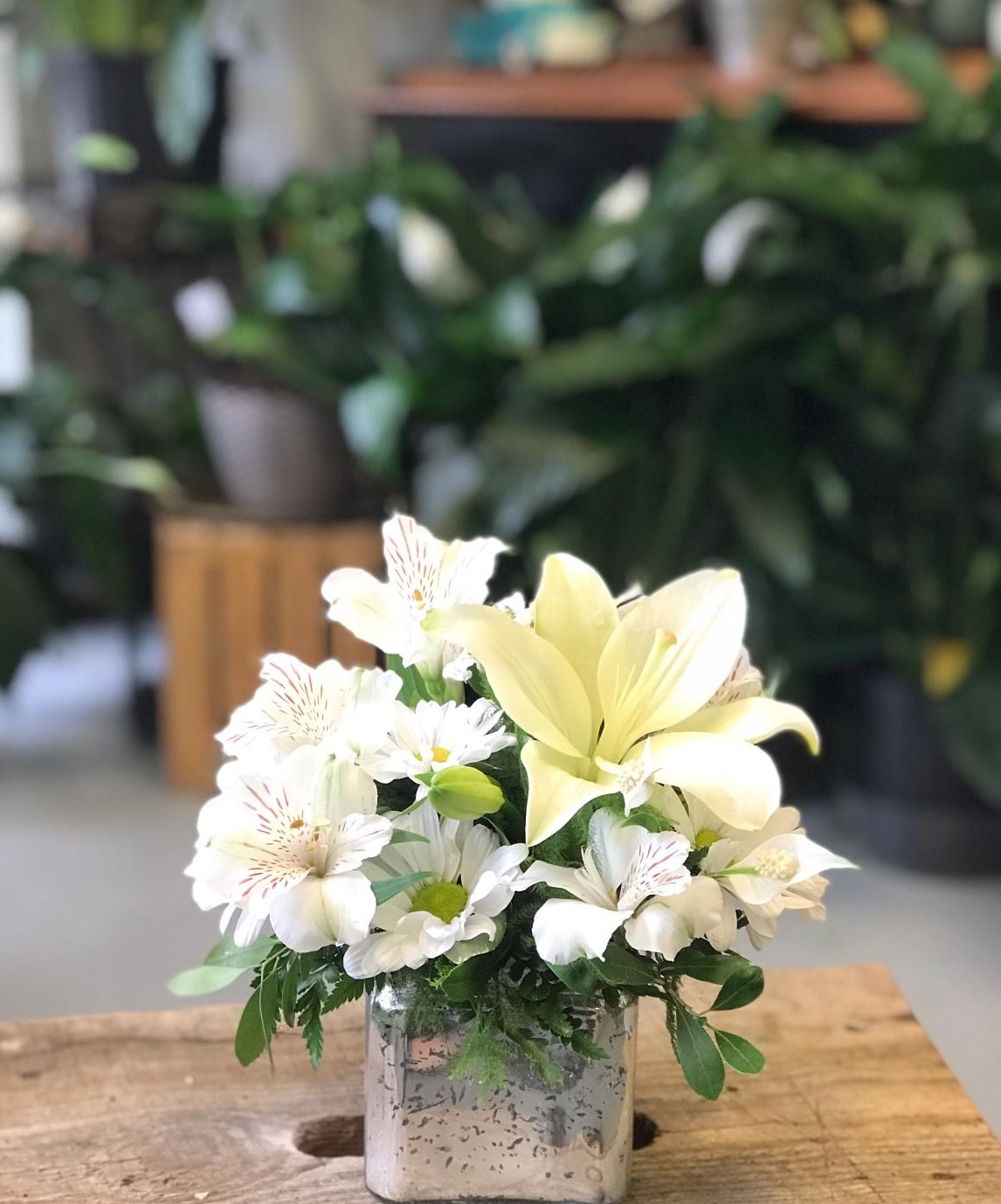 If you would like to order flowers to be in your room upon arrival we recommend the following florist located just down the hill from Reynolds Mansion in Reynolds Village. Please make sure to have the flowers delivered prior to your arrival time if you wish them to be in your room when you arrive.
Kaylynne's Briar Patch Florist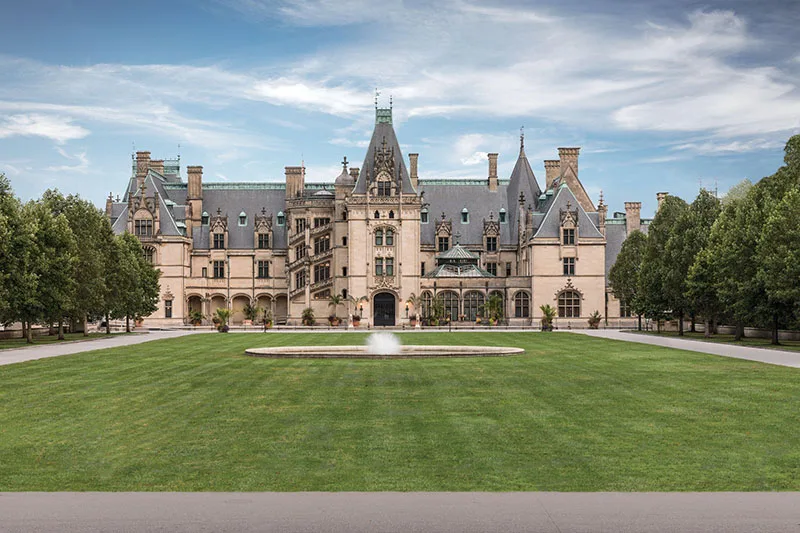 Guests with confirmed reservations at the Reynolds Mansion may purchase discounted tickets to the Biltmore Estate by clicking here. Availability is limited so we suggest that you make advance reservations. When prompted, please enter the promotional code listed on your Reynolds Mansion reservation confirmation email.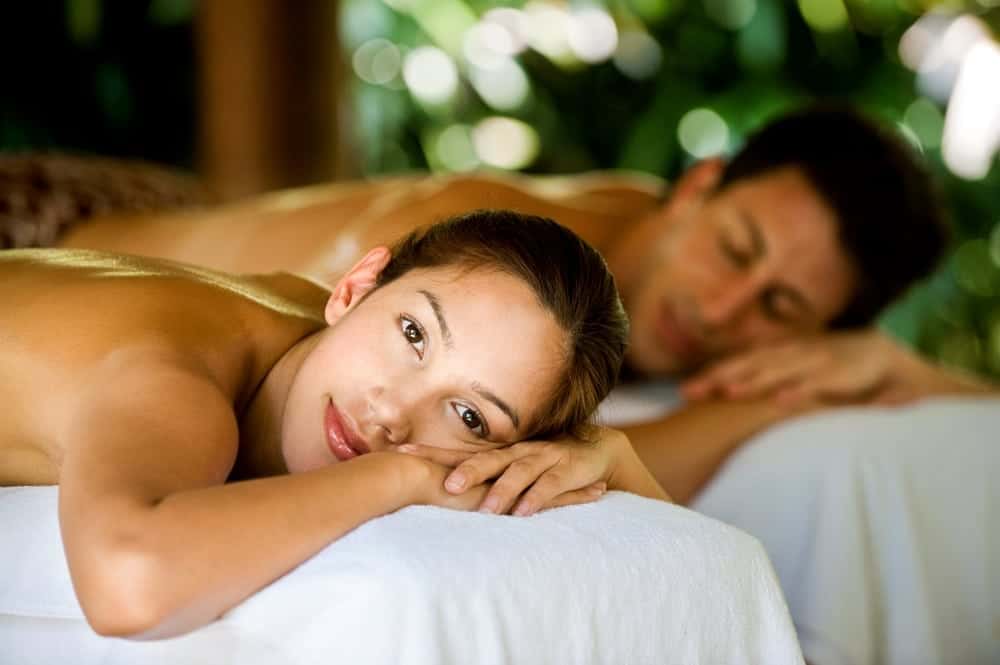 In room massages can be accommodated in some of our rooms. Kindly call to discuss room suitability before reserving your service as not all rooms can facilitate the space required for a great massage experience. Massage services are provided by Carolinas Mobile Massage Therapy. Payment and arrangements can be made by calling the masseuse directly at 888-506-2006 and further information can be obtained at CharlotteMobileMassageTherapy.com and Carolinas Mobile Massage Therapy. Please inform us once arrangements have been made so we can plan for the masseuse's arrival.