About The Reynolds Mansion Bed & Breakfast Inn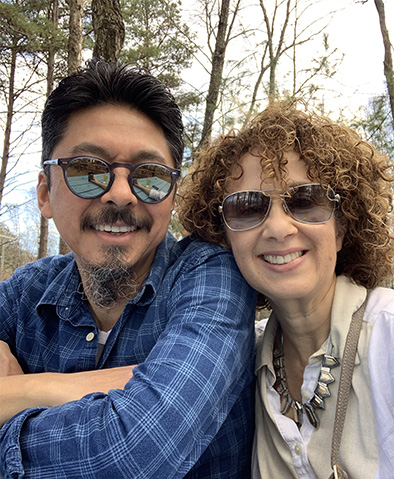 Paul and Mirlin Manshon have worked as hospitality professionals around the world for more than 30 years. Their combined experience in culinary management, guest services and tourism ensure that guests can always look forward to excellent breakfast, accommodation and amenity options as well as activity or relaxation suggestions to suit a guest's every need.
A trained chef, Paul has worked in food & beverage operations and development for independent restaurants as well as luxury resorts. He believes that true hospitality should be about anticipating guests' needs, developing relationships and shaping memorable experiences. The best part of his day is welcoming guests into their home and providing a unique dining experience influenced by local traditions and tastes.
Mirlin began her career in guest services at luxury hotels. Her love of the African continent inspired a transition into hospitality tourism and for the past 20 years she has crafted bespoke vacation experiences to intimate African safari destinations. Getting to know the Blue Ridge Mountain and surrounding Asheville metropolitan area has been a joy for Mirlin. She's found that landmark destinations like the Biltmore Estate and Basilica of St. Lawrence are enlivened by a friendly community of artists and artisans, performers, restaurateurs and craft brewers.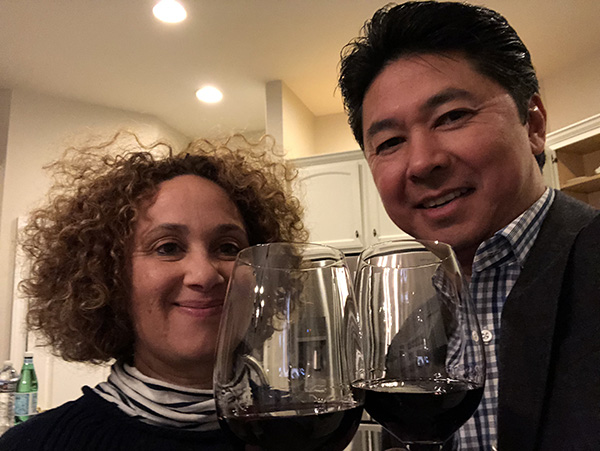 As young professionals starting out in South Africa in the 1990's, Paul & Mirlin were determined to one day strike out on their own and find a property where they could launch their personal brand of hospitality. Their careers led them to the United States in 2005 and in early 2019, they set out to make their dream a reality by looking for a place where they could offer guests a home away from home experience.
Their search included over 20 Bed & Breakfasts from coast to coast. In Asheville, they discovered the much storied Reynolds Mansion, owned and operated by Billy Sanders and Michael Griffith. To say that they were impressed by this historic property, and the hospitality that Billy and his team practiced, is an understatement. From the location at the base of Reynolds Mountain just off the Blue Ridge Parkway, to the colonial revival architecture with its welcoming wraparound porches and grand dining room, the house was ideal.
Saying goodbye to Billy, his parting words were "You'll know it is the right inn for you when you see it!" The rest, as they say, is history!
Paul and Mirlin Manshon
The Reynolds Mansion Innkeepers & Owners